The Dietetics Department at Tiong Bahru Community Health Centre, a member of the SingHealth group, explains when you should eat bananas and if it's OK for everyone, including people with diabetes, to eat them.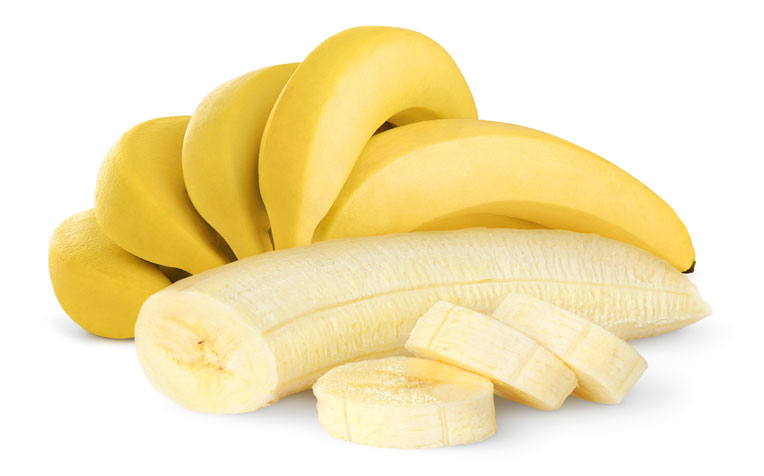 Ms Peggy Tan, Dietitian, Tiong Bahru Community Health Centre, a member of theSingHealth group, explains why bananas are good for you and when you should eat them.
When is the best time to eat bananas?
The best time to eat bananas depends on your nutritional needs and preference.
Generally, the taste and nutritional value of bananas change as they ripen. Newly-ripened bananas tend to be less sweet than well-ripened bananas because the starch hasn't fully broken down into simple sugars.
The upside to eating newly-ripened bananas is that you stay full for longer and enjoy the benefits of the resistant starch therein.
On the other hand, a well-ripened banana with some dark patches on the skin is easier to digest and may give you the energy boost you require before playing sports.
Can everyone eat bananas?
Some medical conditions can result in people having a high level of potassium in the blood. In that case, it will be wise to refrain from taking bananas.
And contrary to popular belief, a person with diabetes can eat bananas as long as the carbohydrate contents are accounted for.
Article contributed by the  Tiong Bahru Community Health Centre.
Tiong Bahru Community Health Centre (CHC) strives to bring about convenient health services to the community. It is helmed by a team of experienced nurses and allied healthcare professionals to support and complement GPs in their management of patients with chronic conditions. -healthxchange.sg